In the
Heart of the Oregon Cascades
Detroit, Oregon, USA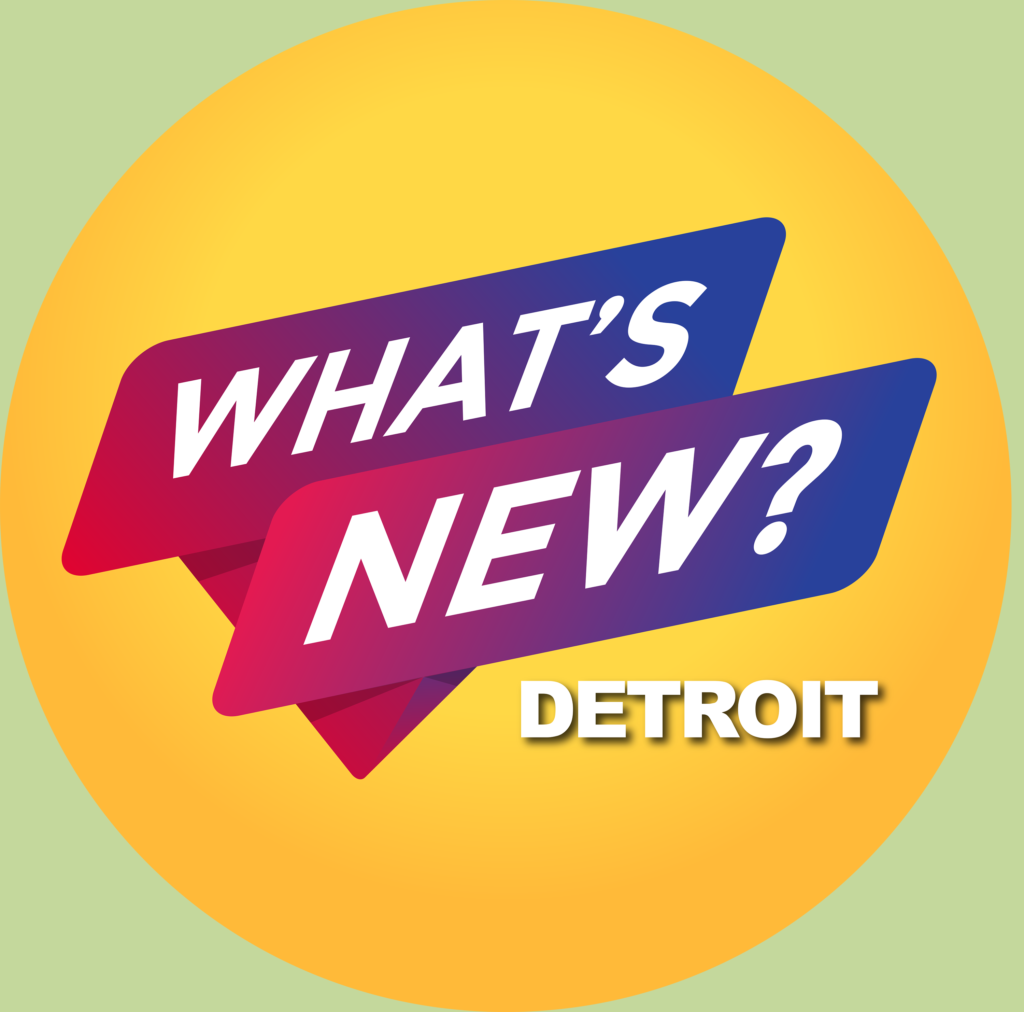 DETROIT STRONG!
WHAT'S NEW?
PUBLIC NOTICES:
BRULER FIRE UPDATE : The firefighters continue to increase containment of the fire. More information can be found at Inciweb, or you can read the USDA Report.
VOC WATER SAMPLING PROGRESS MAP – Please CLICK HERE to see the map.
2020 WATER QUALITY REPORT found that our drinking water is safe and meets all state and federal requirements. CLICK HERE for the Report.
RV BACKFLOW DEVICES REQUIRED: A reminder that if you plan to stay in your RV in Detroit this summer you must have a backflow device. 
WILDFIRE HOME PROTECTION STRATEGIES – Fire Occurrence, Fire Risk, Fire History, and Fire Suppression. Preparing homes and communities for fire outcome and the use of protection strategies. CLICK HERE.
CONCERNING FIRES IN DETROIT- It is NOT acceptable to leave a burn of any size unattended at any time. CLICK HERE for full report and debris burning procedures.
NEW PLANNING & BUILDING RESOURCE! Property owners can now call 503-540-1625 for assistance with building and planning needs. Continue to submit your final plans/applications to City Hall, 2340 Martin Dr. #103, Stayton, OR.
HAZARD TREES- Folks that want to opt-in to have their trees cut can call 503-934-1700, or go to the website at https://wildfire.oregon.gov/. 
HEART OF THE CANYON AUCTION & BENEFIT – Rescheduled, 8/28/21, 5 – 11 pm at Historic Heater Farm in Stayton. To raise funds and rebuild fire stricken communities in Santiam Canyon and badly hit Detroit. Please CLICK HERE for more information.
for More about DetroiT, VISIT:
DLRABA (Detroit Lake Recreation Area Business Association)
Contact Us:
2340 Martin Drive, #103
Stayton, Oregon 97383
PO Box 589
Detroit, Oregon 97342
Phone: 503.854.3496
Fax: 503.759.2947
Email: detroit@wvi.com
Hours:
Mon/Tues/Fri: 8:30am-5pm
Wed/Thurs: 8:30am-12:30pm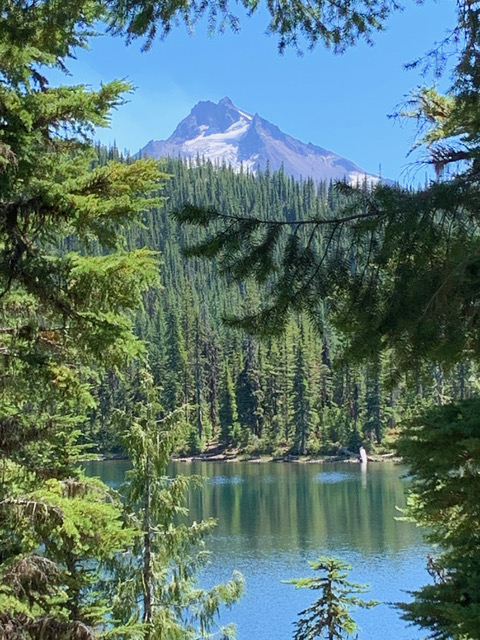 The City of Detroit is an equal opportunity provider.
Persons with disabilities and limited English proficiency (LEP) have the right to free language assistance and accommodations and the City will provide these services to the best of our ability upon request.
Detroit Lake Fishing Derby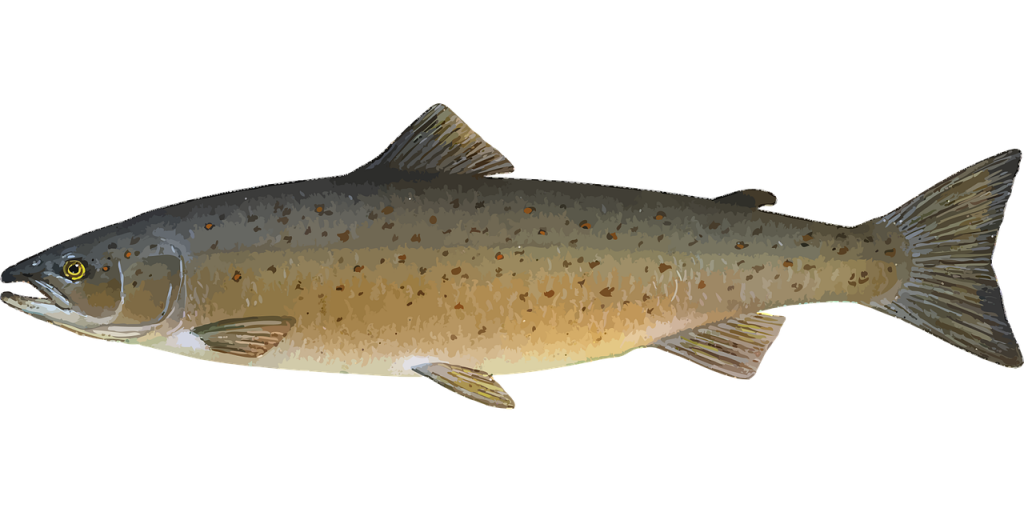 ---
Other Amazing Events in Detroit!
---
---
FIREWORKS OVER THE LAKE WEEKEND 2021 hosted by the City of Detroit, DLRABA, and the Detroit…
Every year, Kanes Marina hosts an incredible weekend of superior water ski stunts and professional choreography…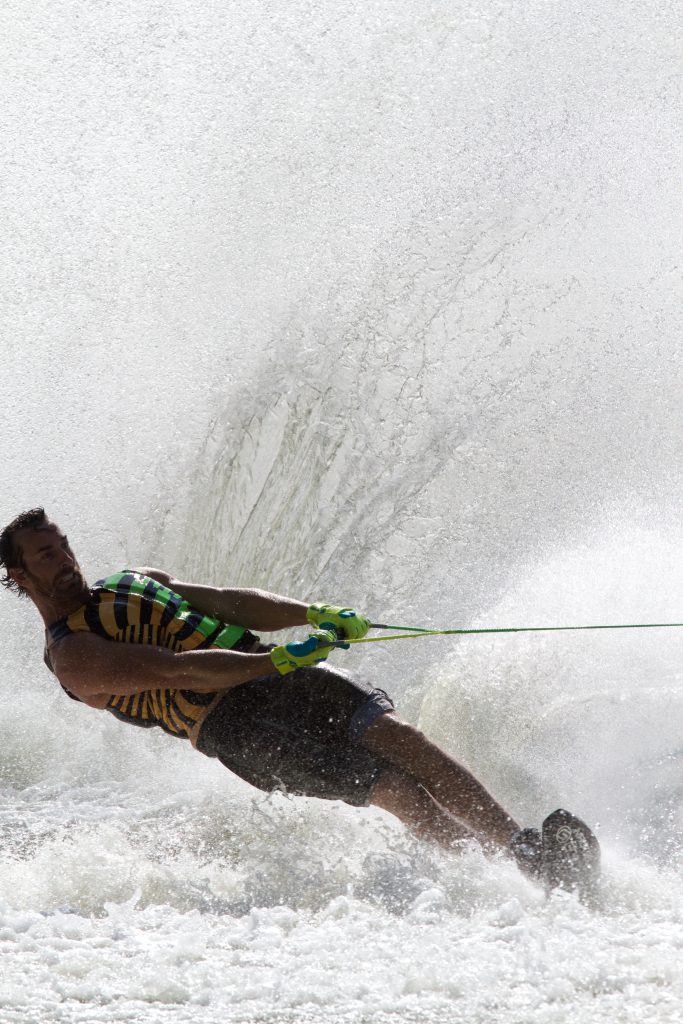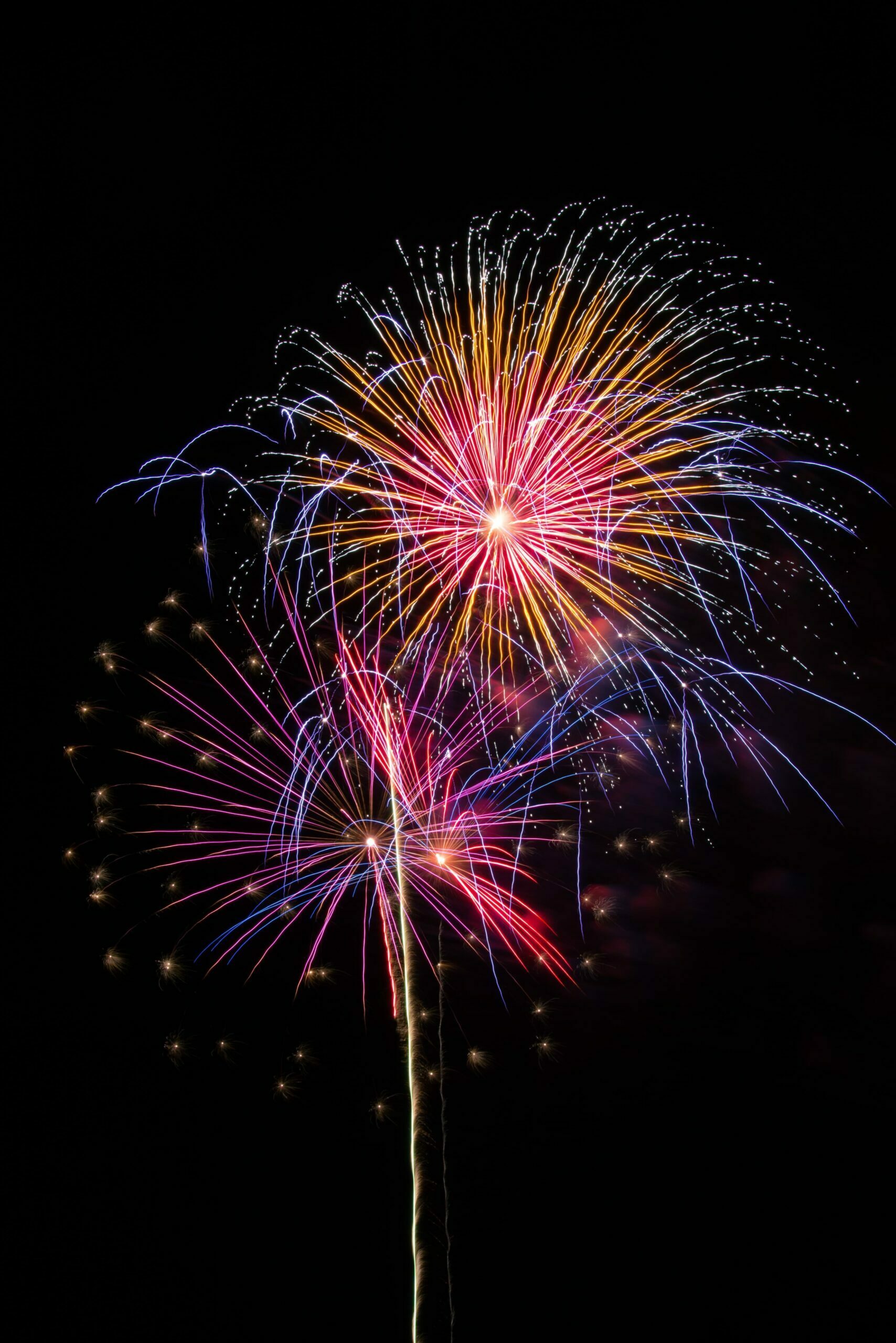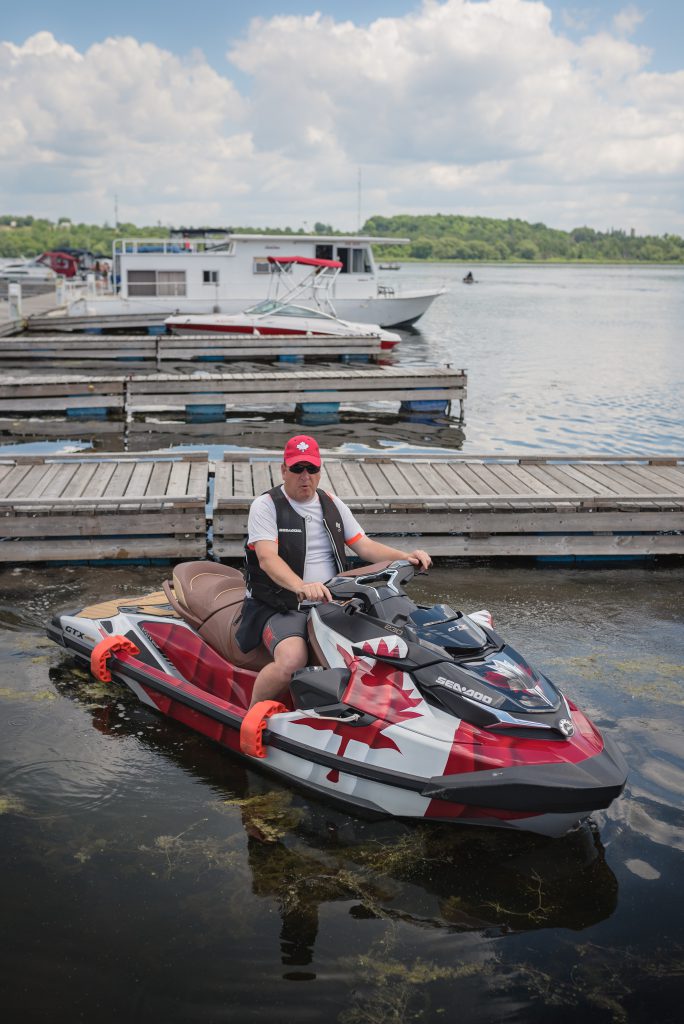 Activities For Every Season of the Year
Boating, Swimming, Fishing, Camping, Snowmobiling, and Snow Skiing
Activities We Love
---
Create memories with these extraordinary experiences when you get to Detroit.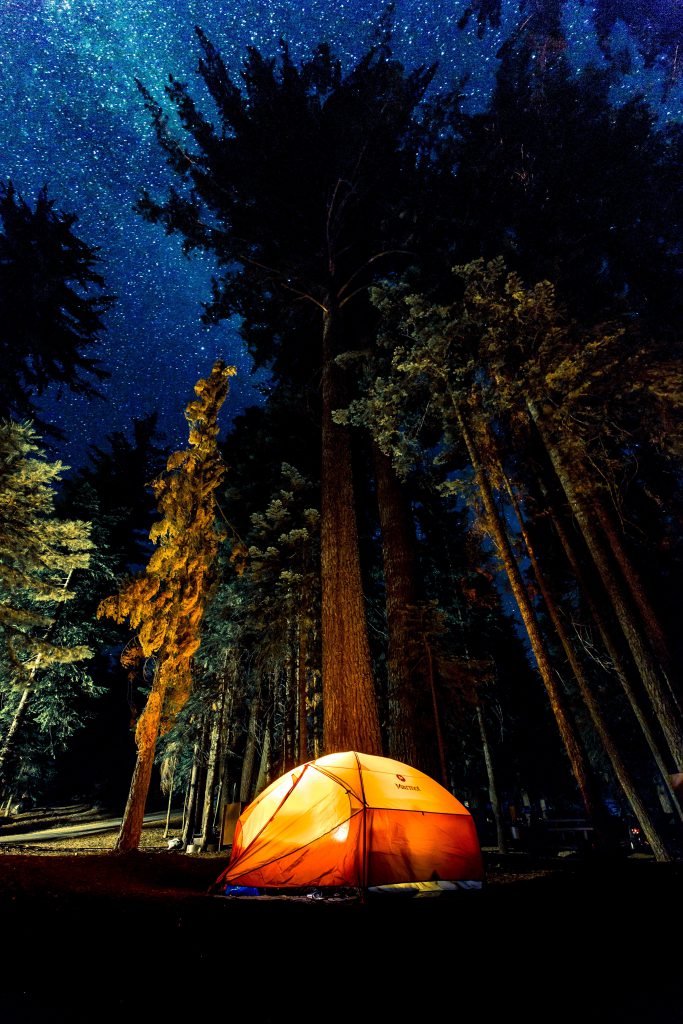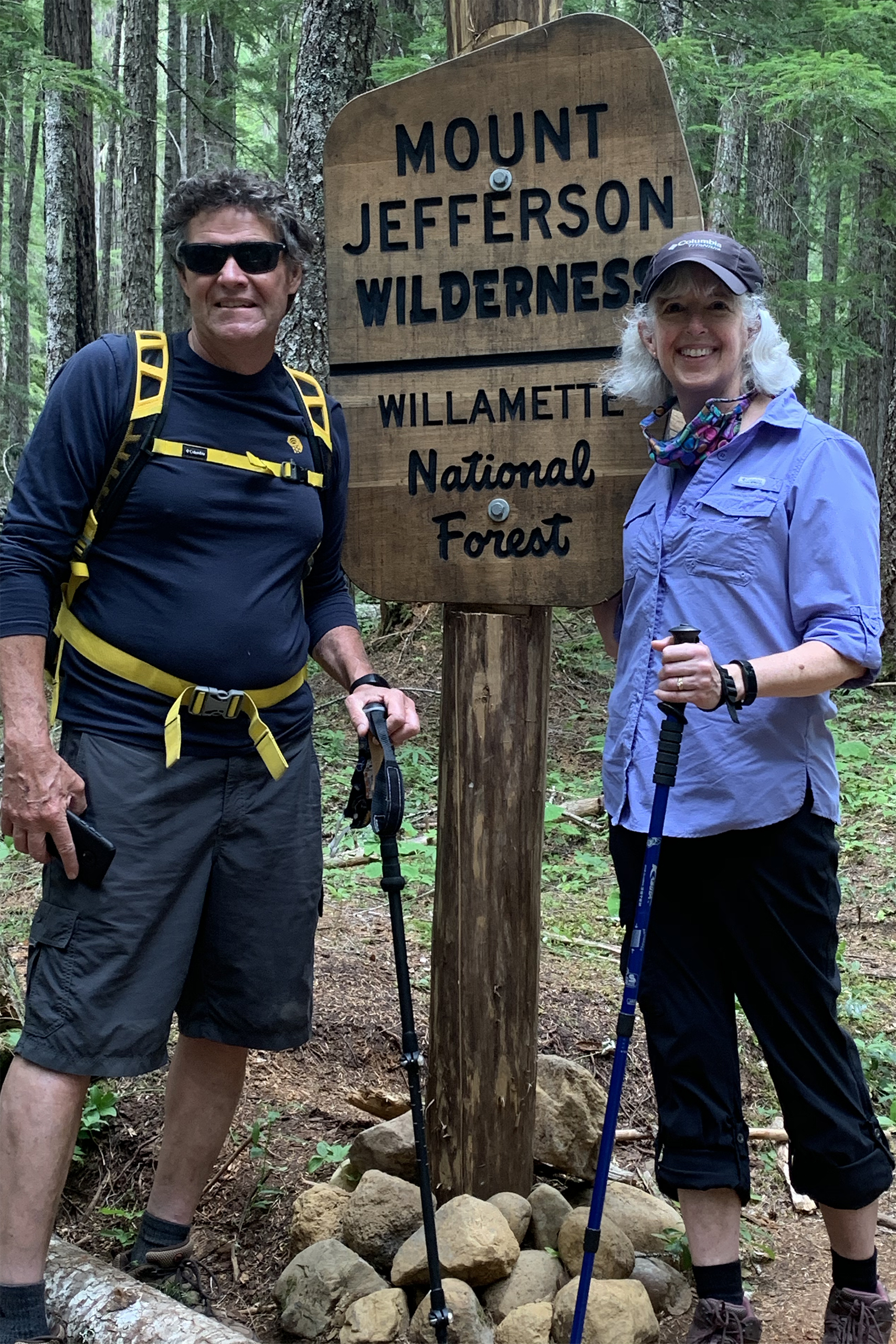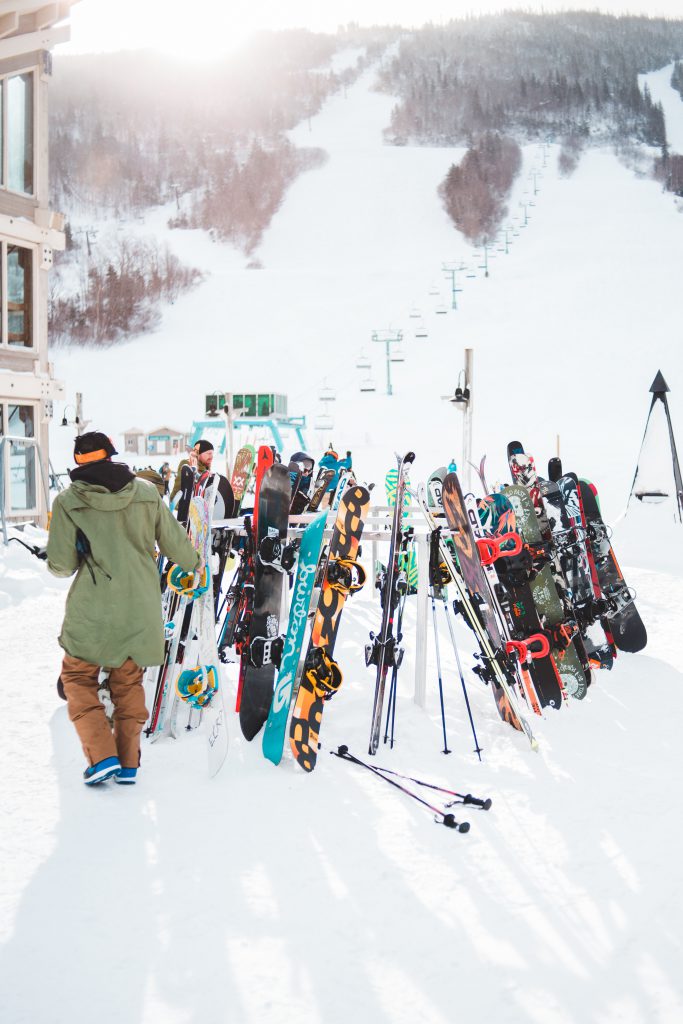 adventures fill your soul