In the
Heart of the Oregon Cascades
Detroit, Oregon, USA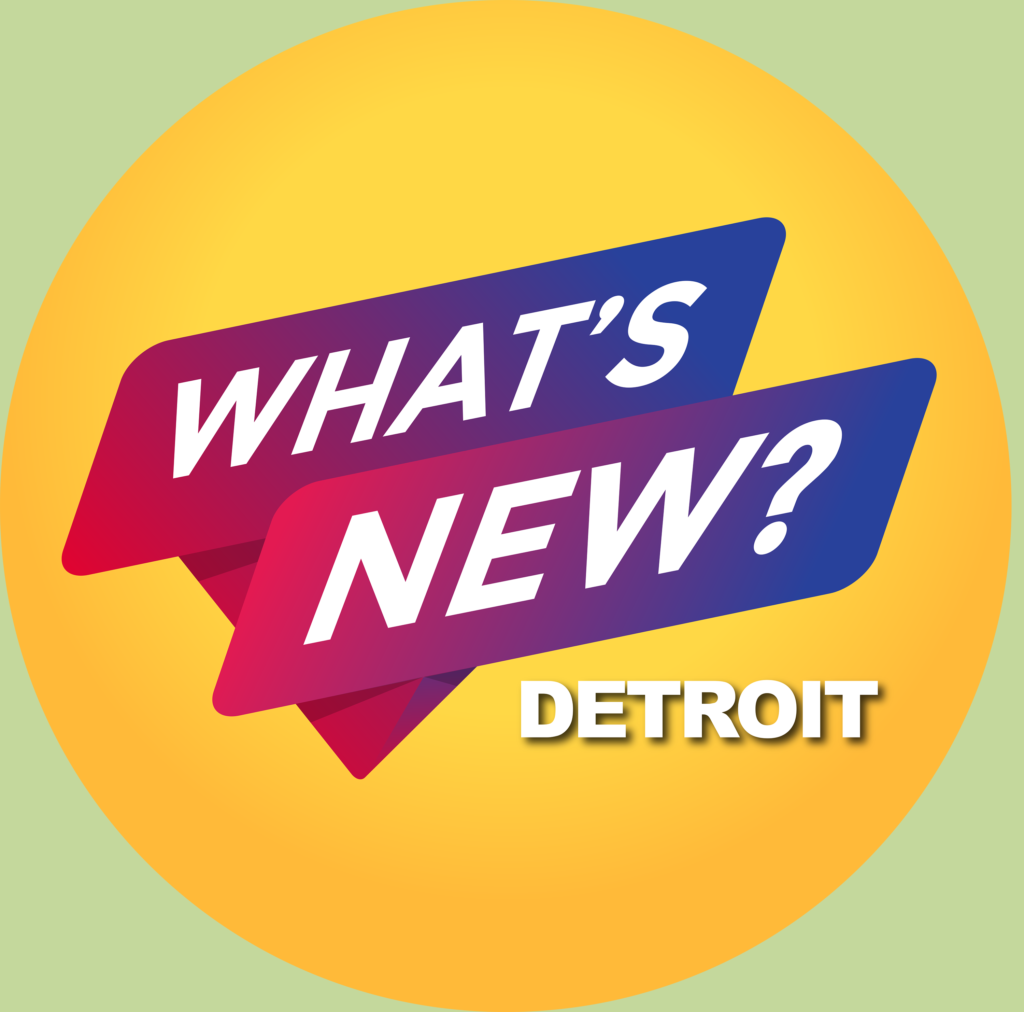 DETROIT STRONG!
WHAT'S NEW?
PUBLIC NOTICES:
ANNUAL SATURDAY CITY COUNCIL MEETING was held Saturday, 8-13-22. Please CLICK HERE for the meeting Agenda, and HERE for the Agenda Packet.
PUBLIC NOTICE: The City of Detroit will have four City Council seats open for the November 8, 2022 General Election. Please CLICK HERE for more information.
MARION COUNTY HAZARD MITIGATION PLAN: Please CLICK HERE for more information.
WILDFIRE HOME PROTECTION STRATEGIES – Please CLICK HERE for more information.
PLANNING & BUILDING RESOURCE – Call 503-540-1625 for assistance with building.
for More about DetroiT, VISIT:
DLRABA (Detroit Lake Recreation Area Business Association)
Contact Us:
345 Santiam Ave. W.
Detroit, Oregon 97342
PO Box 589
Detroit, Oregon 97342
Phone: 503.854.3496
Fax: 503.769.2947
Email: detroit@wvi.com
Hours: Mon-Fri: 8:30am-5pm
Pay Water Bill: www.Ub-pay.com
Municipal Code: DetroitOR342
Water Quality Report 2022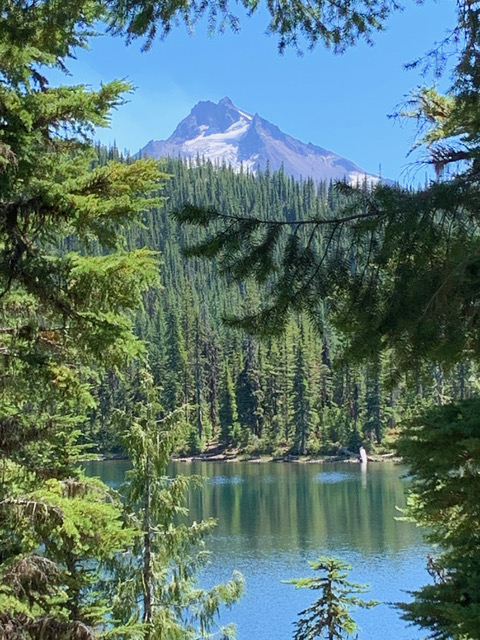 The City of Detroit is an equal opportunity provider.
Persons with disabilities and limited English proficiency (LEP) have the right to free language assistance and accommodations and the City will provide these services to the best of our ability upon request.
Detroit Lake Fishing Derby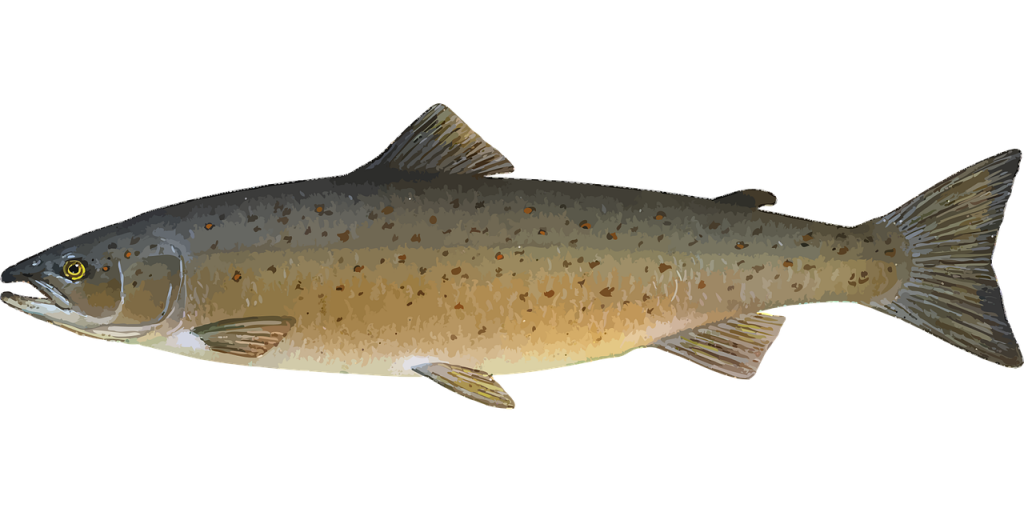 ---
Other Amazing Events in Detroit!
---
---
FIREWORKS OVER THE LAKE WEEKEND – JULY 1-3, 2022 hosted by the City of Detroit, DLRABA,…
Kane's Marina hosts an incredible weekend of superior water ski stunts and professional choreography on the…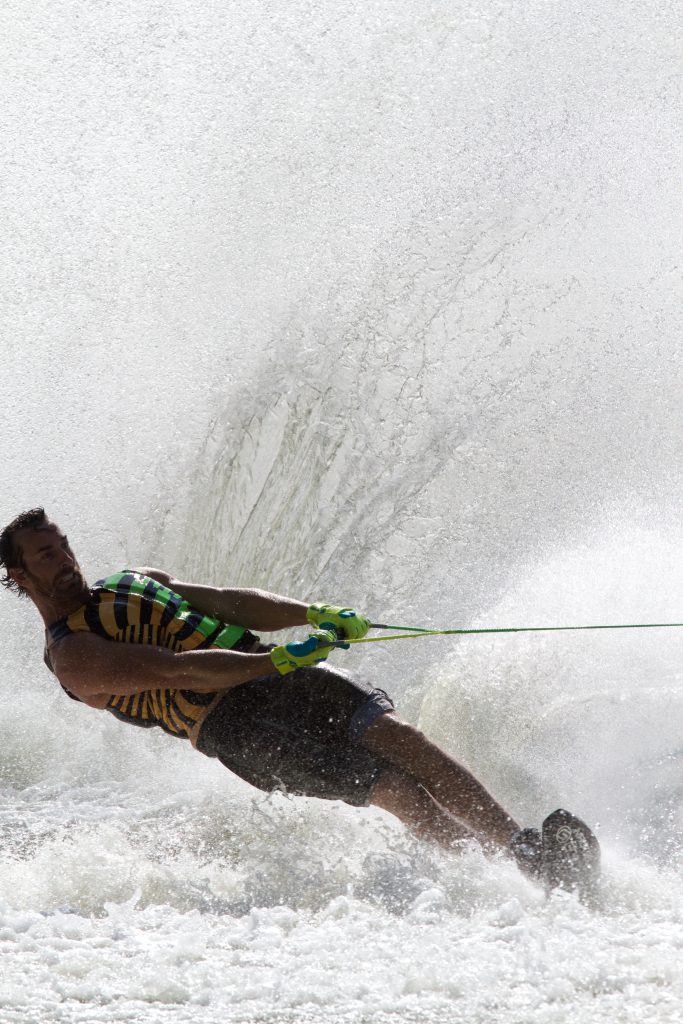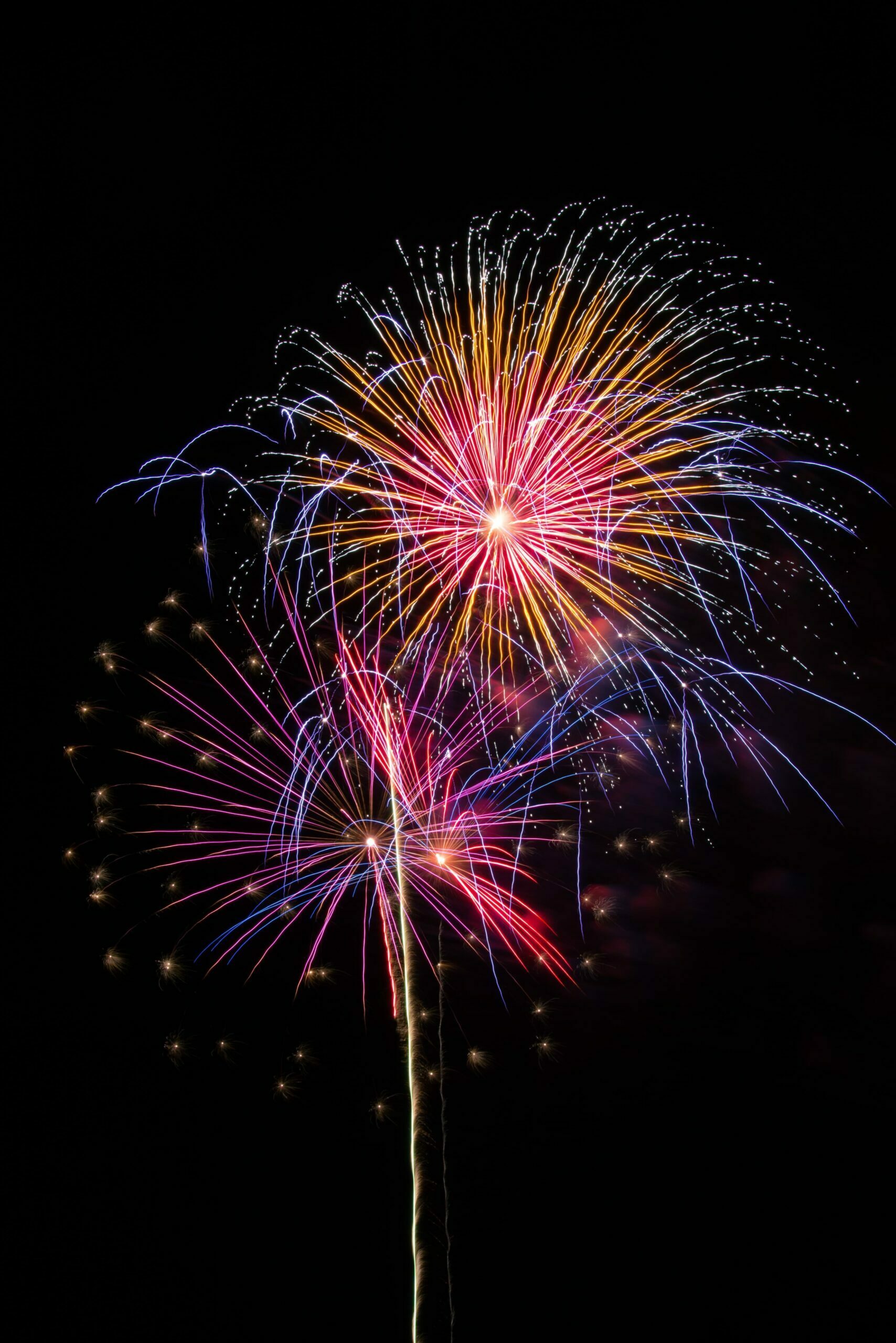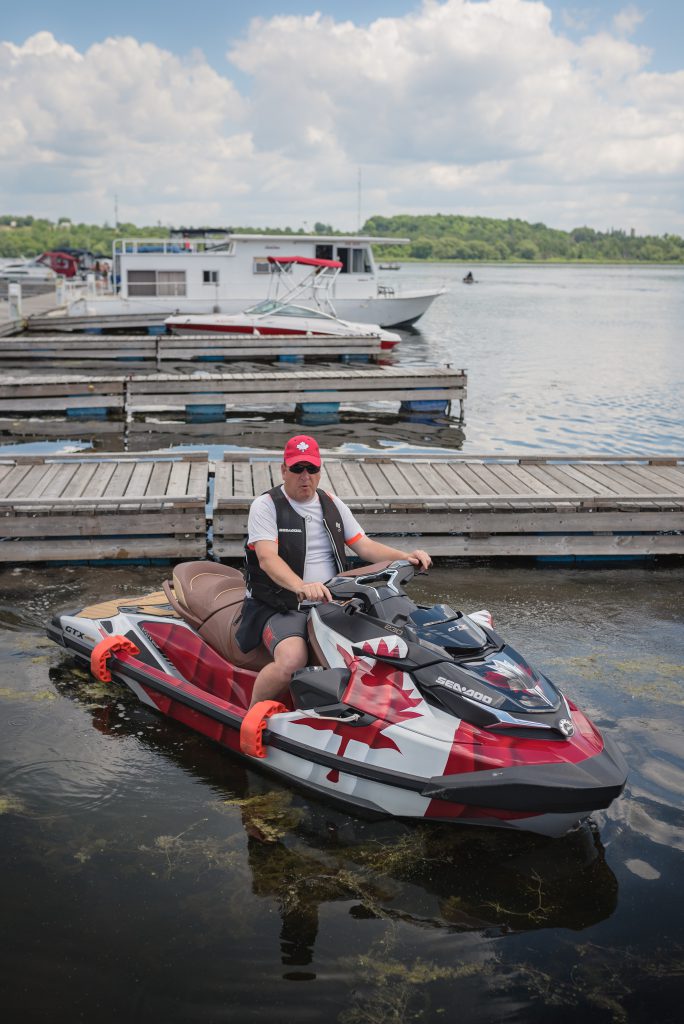 Activities For Every Season of the Year
Boating, Swimming, Fishing, Camping, Snowmobiling, and Snow Skiing
Activities We Love
---
Create memories with these extraordinary experiences when you get to Detroit.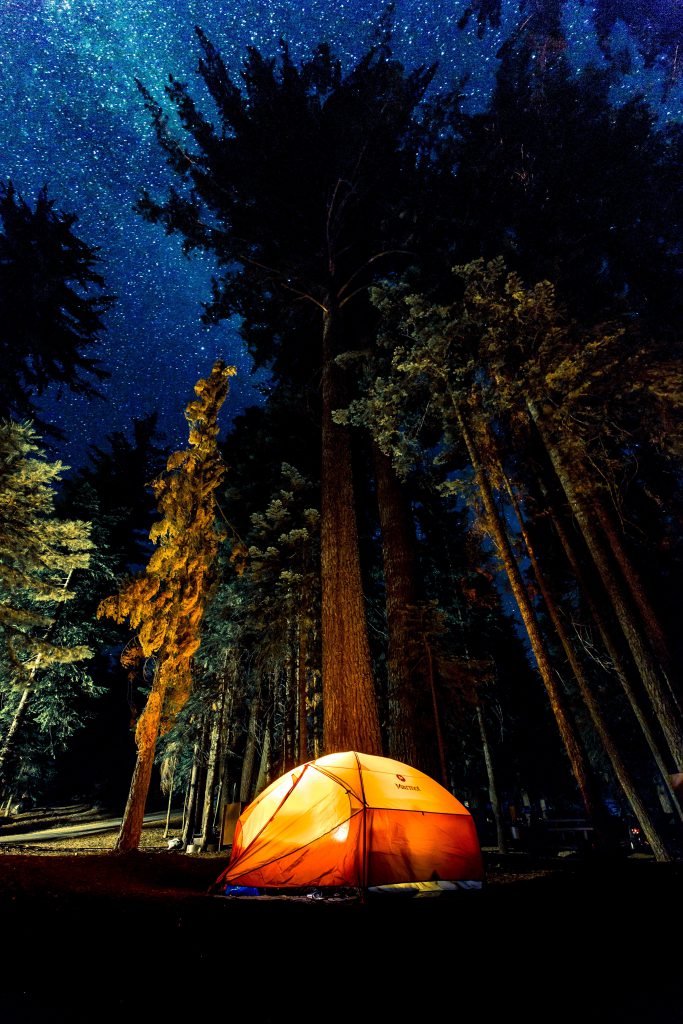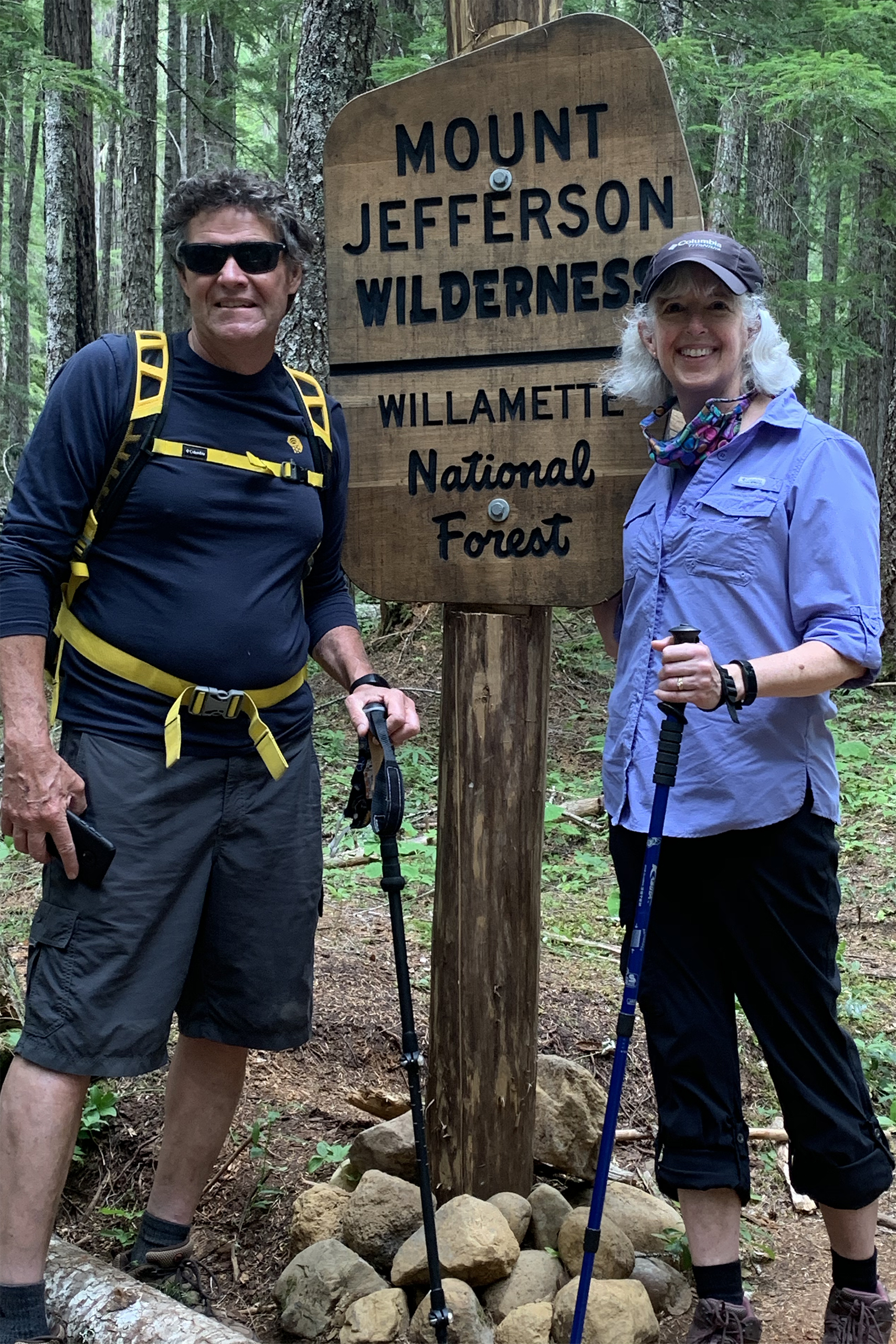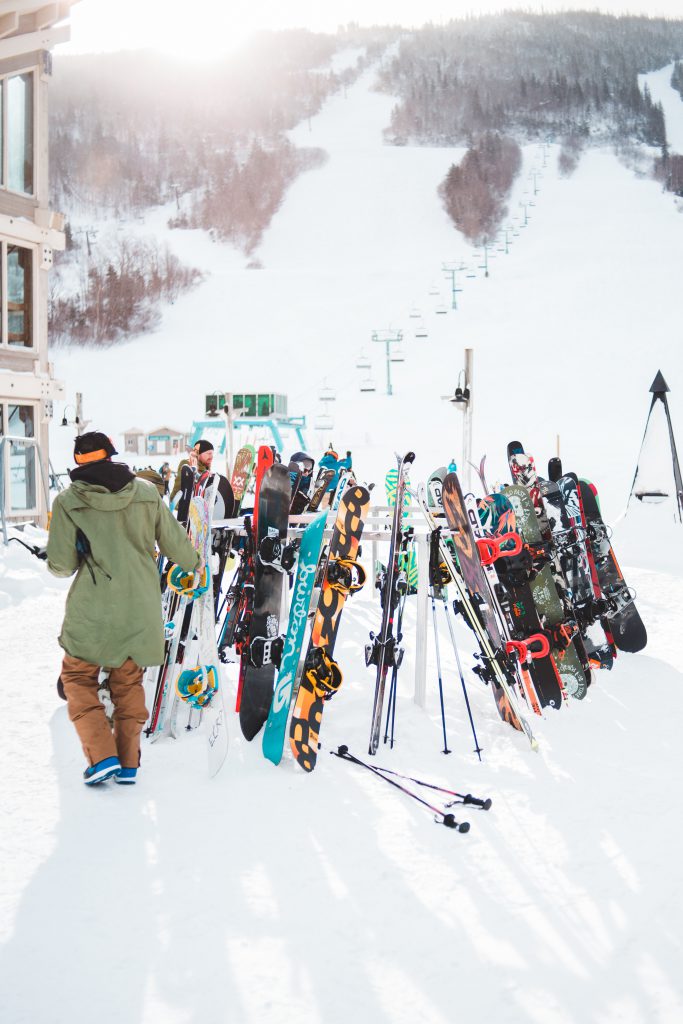 adventures fill your soul