City Facts
Detroit is a city in Marion County, Oregon, USA. It was named for Detroit, Michigan, in the 1890's because of the large number of people from Michigan in the community. The city was incorporated in 1952. Elevation is around 1,700 feet above sea level.
Recreation, food, and lodging are important to this city's economy. Much of the income and resources are secured in the summer months. Government, is the county's main employer and economic base. Visit DLRABA for more information.
Geography
According to the US Census Bureau, the city has a total area of 0.96 square miles, of which, 0.59 square miles is land and 0.37 square miles is water.
Demographics
THE 2020 CENSUS results have been received, and can be read HERE .
Location – Latitude: N 44.74 Longitude: W 122.15
Education
Detroit public schools are part of the Santiam Canyon School District.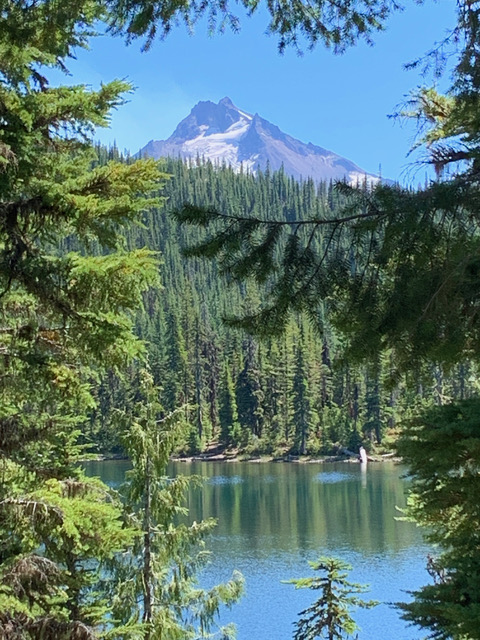 Climate
This region experiences warm and dry summers, with average summer temperatures around 81 °F. Winters often have snow accumulation and average around 40°F. According to the Koppen Climate Classification system, Detroit has a warm-summer 'Mediterranean' climate.
---